Where we are
DEMS, Buildings U6 and U7 – Piazza dell'Ateneo Nuovo 1 20126 Milano
By train
Image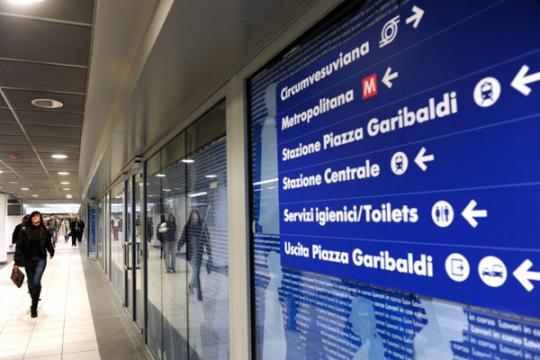 The closest train station to the University Milano-Bicocca is Milano Greco Pirelli, served by the following suburban railway lines:
S9 Seregno – Milano S. Cristoforo
S8 Lecco – Milano-P.ta Garibaldi
S11 Chiasso – Milano P.ta Garibaldi
Regional trains stopping at Milano Greco Pirelli:
Milano – Treviglio – Brescia
Milano – Bergamo via Carnate
Milano – Monza – Molteno – Lecco
Milano – Lodi – Piacenza
Milano – Pavia – Voghera
The Milano Greco Pirelli station can be reached from other station in Milan as follows:
from Milano P.ta Garibaldi in some 7 minutes, (four train per hour);
from Milano Lambrate in some 7 minutes using line S9 or regional trains.
from Stazione Centrale using the bus 87
By underground (MM)
MM5 (lilac line), stop at Bicocca (or Ponale).
MM1 (red line), stop at Precotto and then take tram 7 tand get off at Arcimboldi Ateneo Nuovo.
By bus or tram
Image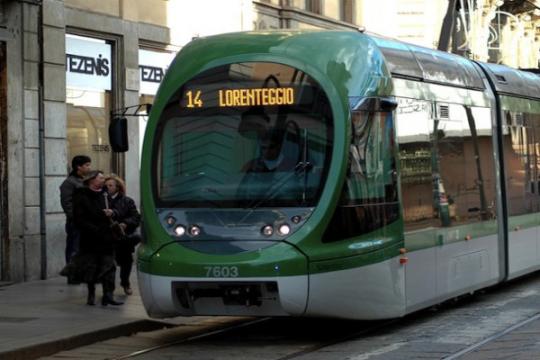 Tram
Line 31: stop at San Glicerio
Line 7: stop at Arcimboldi Ateneo Nuovo
Bus
Line 87: stop at Arcimboldi Ateneo Nuovo
Line 51: stop at Ponale Testi
Line 728: stop at Milano Greco (last stop)